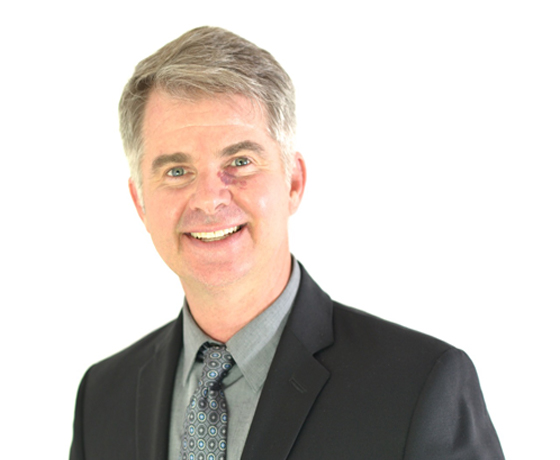 Huitt-Zollars is pleased to announce Robert (Rob) Demeule, P.E. has been promoted to Managing Principal of its Rio Rancho office. In this role, he will be responsible for managing the daily operations and staff of the office. Additionally, Rob will continue to lead and direct business development efforts for public works clients throughout New Mexico. 
Rob, a Vice President at Huitt-Zollars, has more than 22 years of experience as a civil engineer and has been with Huitt-Zollars since 2003. He has a broad and diverse engineering background and manages a variety of clients and projects. While at Huitt-Zollars and at previous firms he has served as project manager and design engineer on a range of civil projects including both small and large-scale watershed drainage improvements, large diameter water transmission lines and booster stations, emergency action plan and dam breach analysis, regional drainage channel conveyances, roadway projects, and sanitary sewer lift stations. 
Rob earned his Bachelor of Science in Civil Engineering from the University of New Mexico. He is a member of the American Society of Civil Engineers and the New Mexico Society of Professional Engineers.