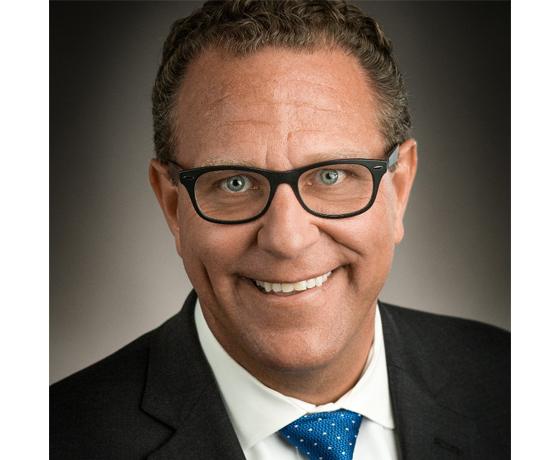 Huitt-Zollars is pleased to announce Jason Elms, P.E. has been promoted to Managing Principal of its Dallas, Texas, office. In this role, he will be responsible for overseeing the daily operations and staff of the office. Jason, a Vice President at Huitt-Zollars, recently joined the firm to lead and direct business development efforts for urban development clients throughout North Texas. 
Jason brings more than 23 years of experience as a civil engineer. His aptitude for managing and designing projects, accompanied by his strengths in building and fostering strong teams and his passion for serving employees and clients will bring a variety of opportunities for Huitt-Zollars in the North Texas region. Throughout his career, Jason has served as design engineer, project manager, or PIC on a range of civil projects including municipal infrastructures, industrial parks, single-family and multifamily residential, retail pad sites and centers, and highway/rail transportation projects. 
 
Jason earned his Bachelors of Science in Civil Engineering from Texas A&M University and also holds a Texas Professional Engineer license, Texas Real Estate Broker License, and is a LEED AP®. He is an active member of Urban Land Institute (ULI), Texas Board of Professional Engineers, NAIOP, Dallas Builders Association, and the Texas Real Estate Commission. Jason is also extensively involved in his community, having served on numerous non-profit and municipal boards and commissions focused on youth sports and community development.