As a firm, we approach each project, no matter how large or how small, as a unique challenge to understand our clients' needs, and develop a design solution that best serves them. We call this ADVANCEDESIGN.
Transforming how we live, work, and connect with our world.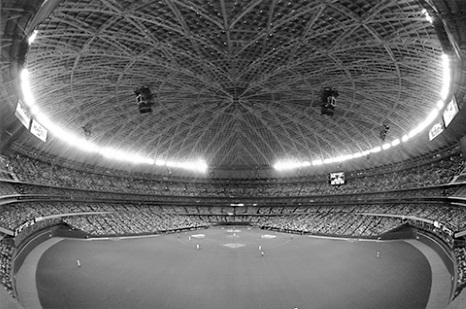 The Houston Astrodome
The world's first multi-purpose indoor, air-conditioned sports stadium. Opened in 1965, it was immediately dubbed "The Eighth Wonder of the World," and today is listed by the Texas Historical Commission for its exceptional design.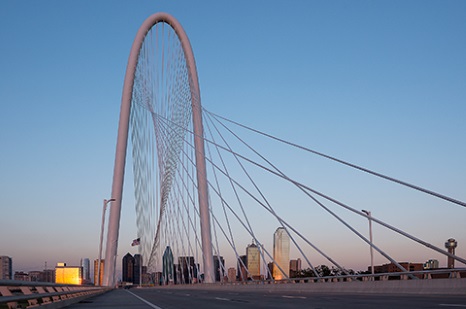 The Margaret Hunt Hill Bridge
The Margaret Hunt Hill Bridge and the Margaret McDermott Pedestrian signature bridges, adjacent to downtown Dallas, have transformed the Dallas skyline.