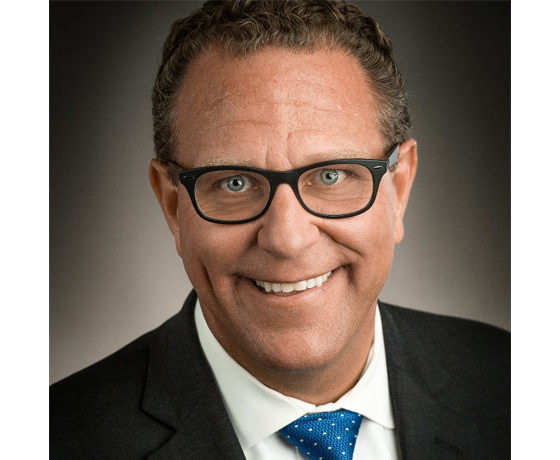 Huitt-Zollars is excited to announce the recent hire of Jason R. Elms, PE, LEED AP, who has joined the company as a Vice President in our Dallas office. In his role, Jason will focus on providing project management and developing business to grow the land development practice. He comes to Huitt-Zollars with more than 23 years of experience in the DFW civil engineering and land development space.
Jason has served in various leadership roles, including Managing Vice President and Director of Engineering, for leading consulting firms in Texas. As Managing Vice President, Jason expanded his previous firm's land development practice to a multidisciplined practice that included transportation, hydraulics/hydrology, water resources, and surveying. He also served as Principal-in-charge for land development, water resources, and municipal transportation projects including 2,500 single-family lots, 20 retail sites, 2.0M SF of warehouse, 200,000 SF of office, and $20.0M in municipal infrastructure. As Director of Engineering, Jason collaborated with local economic development leaders on PPP to deliver $40M in public infrastructure, developed $80M of LEED Certified build-to-suit and speculative projects; and led $40M in infrastructure design and construction projects.
Jason holds a Bachelor of Science in Civil Engineering from Texas A&M University. He is active in professional associations including ULI, NAIOP, Dallas Builders Association, the Texas Board of Professional Engineers, and the Texas Real Estate Commission. Jason is also active in the local community as a youth sports coach and currently serves as the Grapevine High School Baseball Booster Club President-Elect.