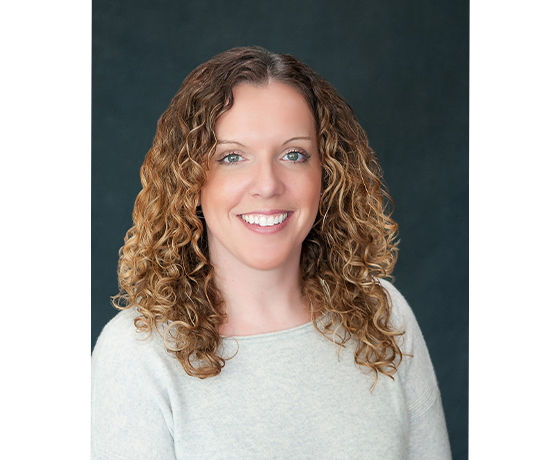 Huitt-Zollars is pleased to announce the recent hire of Tiffany Anderson, PHR, as Vice President of Human Resources at our corporate office in Dallas, TX. Tiffany will be responsible for overseeing the firm's human resources services, including benefits administration, recruitment efforts, company policies and procedures, as well as employee relations programs. 
Tiffany joins Huitt-Zollars with more than 11 years of human resources, recruiting, and marketing experience in the AEC industry. Prior to joining Huitt-Zollars, she served as Human Resources and Recruitment Director at Landpoint, a land surveying, aerial data, and technical services firm. Tiffany also held positions at The Walsh Group – Walsh Construction & Archer Wester, Parsons Brinkerhoff, and Balfour Beatty Construction. 
Tiffany earned a Bachelor of Science in Integrated Marketing Communication from Winthrop University, and she is a Professional in Human Resources (PHR).
Please join us in welcoming Tiffany as an Officer of our company!